About The Learning Company
By bringing insight and skill, to help organisations achieve phenomenal performance by engaging and developing their people, growing in essential skills, motivation, identifying and overcoming blindspots, flourishing in work and life.
We have a high-calibre team with extensive leadership, learning and coaching experience in a wide variety of environments. We operate an associate model whereby we can draw in expertise to best-suit your company's culture and exceed your learning needs. The core team (pictured below) are based in the Channel Islands. Our resources extend to US specialists via our parent, LifeThrive (www.lifethrive.com) and through our partnership with networks of leadership and coaching consultants in the UK.
A high quality team, extensive leadership experience in a variety of environments.
Specialists in essential skills.
Global specialists in psychometrics.
Proven and measurable results.
Our People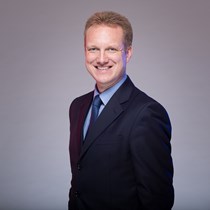 Phil Eyre, FSI, CPBA, CPMA
Phil began his career in the offshore finance industry in 1994, working for a wealth management company, Collins Stewart (CI) Ltd. Phil was head of the company's Guernsey division, with a staff of 120 and £4.5billion under management. He left executive responsibilities in 2008 to explore community work and leadership development disciplines with a particular speciality in psychometric assessments and people-development.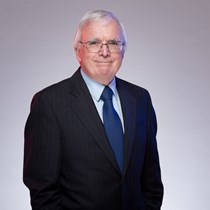 Peter Woodward
Peter Woodward worked twenty-seven years in "High Technology" industry, first with Texas Instruments and then subsequently with Intel Corporation, undertaking roles including that of European Human Resource Director, and Europe, Middle East & Africa (EMEA) Training Director.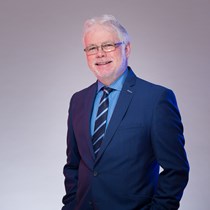 Peter Le Cheminant, M.A. B.Ed (Hons)
Peter joined The Learning Company in 2014 following a career in education. Guernsey born, Peter attended university in Winchester and developed his career as an English teacher over a 17 year period in the UK. Peter then returned to Guernsey in 1990 to take up a senior post at Les Beaucamps High School.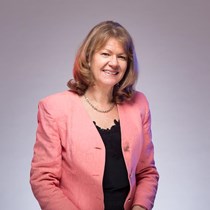 Annette Search
Annette began her career in Guernsey's finance industry in 1977 working for HSBC Bank plc. In 1985 she made the move from clearing banking to asset management and worked for Rothschild Asset Management (C.I.) Limited for 17 years. Her roles included Head of the Portfolio Management Department responsible for Institutional and Private clients, Head of Compliance and a member of the Executive Management Committee. In 2001 she retired to be with her daughter and family but has recently returned to work as P.A. and Administrator at The Learning Company.
Call us on (+44) 7781 169611